Saturday, June 07, 2003
UBERJAM

Supremely cool and funky jazz guitarist John Scofield breezed into the Barbican Hall last night with his top notch Uberjam group - combined age less than 50 something John.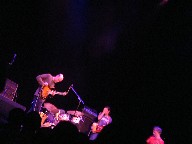 In support, ice doctors Koop from Sweden chilled it down.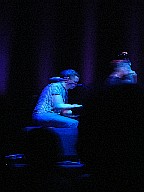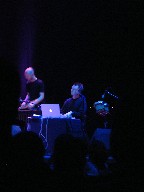 What? Are you expecting a review or something?