Saturday, December 25, 2004
HUMBUG DAY

Sometimes known as the largest car park in the world, the M25 was eerily empty at 6pm today.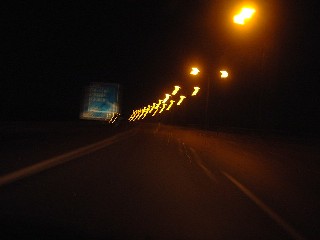 ...and, yes, it's a blurred picture. But, hey, I was travelling at 80mph at the time on the way back from mum and dad in Essex.