Wednesday, June 29, 2005
BLOGGER ISSUES

[div] tags messed up my blog. But, it's now patched up and running again.

Am I - a lazy blogger, at the best of times - fed up with Blogger? Yes. Will I leave Blogger in a huff? Er, probably not for the lazy blogger reasons mentioned above.

In the meantime, isn't it great that you can now post pictures straight from Blogger?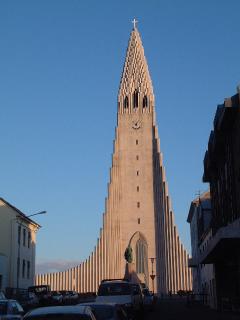 Er, no. I could already do that cause of my Blogspot Plus account.

I'll get back to blogging here soon. Meanwhile, I haven't stopped posting here.