Monday, June 06, 2005
OPEN WIDE AND SAY Å

I am a donut celebrates today our first visitor from the Åland Islands (N.B. dig the crazy mullet).

However, we don't think that this map is quite right with the location.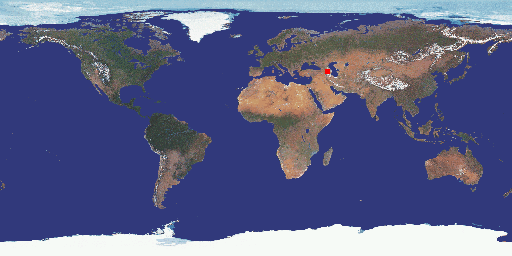 Looking forward to the Alandia Jazz Festival.

Update: somehow, I think Statcounter has got a slight database problem. That flag looks suspiciously like Azerbaijan, tying it in with the map.




Anywho. We're still going to celebrate the Åland Islands here at I am a Donut. We're thinking of booking ahead for the 2009 Island Games - the Nationwide Conference (or Pacific Coast League for those on the left side of the Atlantic) of the Olympic Games.

Bet you didn't know that the Åland crisis was one of the first adjucated by the League of Nations.