Tuesday, October 25, 2005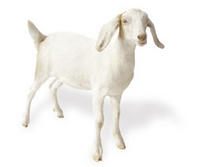 GIVE THE GIFT THE GIVES

Christmas is not celebrated in the Donut household. But, we'll probably be giving our loved ones something better than a new cardigan or the latest video game.

The Oxfam Unwrapped catalogue popped through the post the other day. Here you can purchase gifts in kind. Auntie won't get a tea cosy, but a child in Africa can get school books. No oven mitts for sis: instead a family in Bangladesh gets clean water.

Gifts for every occasion at every price. Fun and worthy.